Yogurt fans must have memorized this one product, Cimory. You know if the business of the company selling cow milk products "Cimory" originated from the garage of its owner, Bambang Sutantio 10 years ago in Cisarua, Bogor.
The name Cimory itself stands for his new company, namely Cisarua Mountain Dairy.
Director Cimory Farell Sutantio said, at that time the price of milk was still low, making it difficult for farmers. "In the beginning, from the garage of the house. We use a small oven, pour the bottles one by one," he said in Bogor, Tuesday (05/24/2016).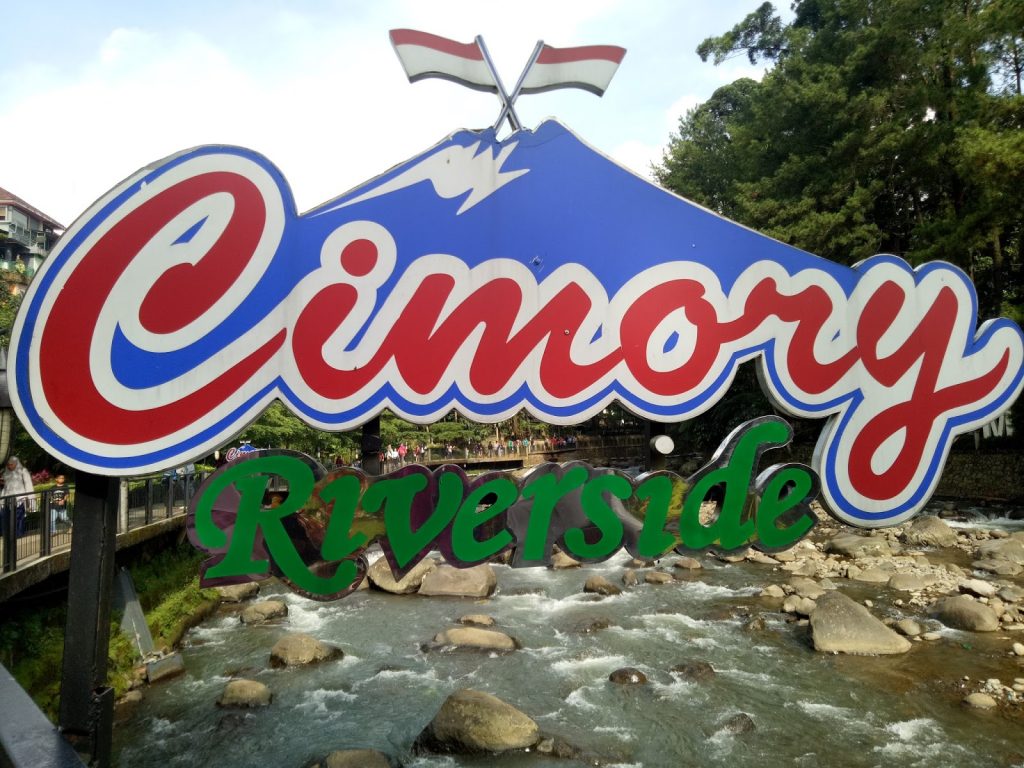 Farell explained, low milk prices made Cimory want to improve the lives of local dairy farmers in Cisarua. Furthermore, developing their farms becomes a sustainable business.
"Cimory holds fast to fair trade pricing. Cimory buys fresh milk from farmers at prices higher than market prices, we pay more than 10% of the market price," he said.
It didn't stop there, Farell said, Miss Cimory's presence of women who were specifically trained as agents of distribution was a real act of support for women's empowerment. The goal is to be more productive and able to help the family economy.
Initially, Cimory's products in the form of cow's milk and yogurt were marketed through family-owned restaurants. From there, Cimory's name became known to visitors until now.
"People go to Puncak, drink their milk, tell their friends, that 10 years ago with small capital can be pretty good to this day. So one restaurant promotes in one tourist location, Cimory is Cisarua Mountain Dairy," he concluded.
Successfully building a milk factory, Cimory ventured into other businesses by opening a restaurant not far from the factory. There are two restaurants he founded, namely Cimory Mountain View and Cimory Riverside.
The locations of the two restaurants are in the Cisarua region. You could say the distance from one restaurant to another is not far away. Both of these restaurants offer a simple but interesting concept, which is eating food while enjoying the natural scenery.
Cimory also spread to meat processing businesses. They produce sausages which are given the Kanzler brand. Cimory also developed a liquid egg processing business called Java Egg Specialties (JESS). Then, they opened a chocolate processing business called Chocomory.